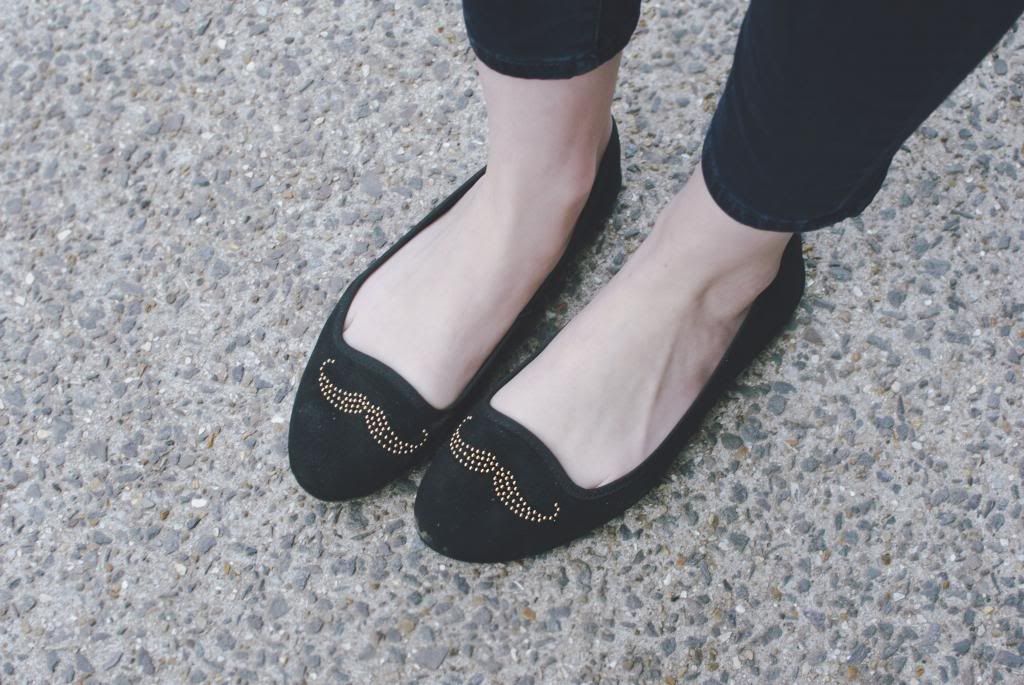 faux fur: dorthey perkins
hello!
this is a little outfit i put on for a trip to westfield for some bowling, which just turned into getting food...(us fattys, no...ahem) jay would have probably thrashed me anyway!
jay and i didn't do anything on valentines day but i did get some beautiful tulips on friday when i arrived at his.
i recently won a giveaway on
cohens
blog, got some lovely cath kidston goodies that i luuuurve.
i got another necklace in the delilah dust sale, i've wanted an initial necklace for ages but o is a bit of a boring letter, jay jokingly said get a j then and i thought it was a sweet idea.
love livvy
xoxo
p.s.
lizzie
, here is a joke specially for you
What did the green grape say to the purple grape?