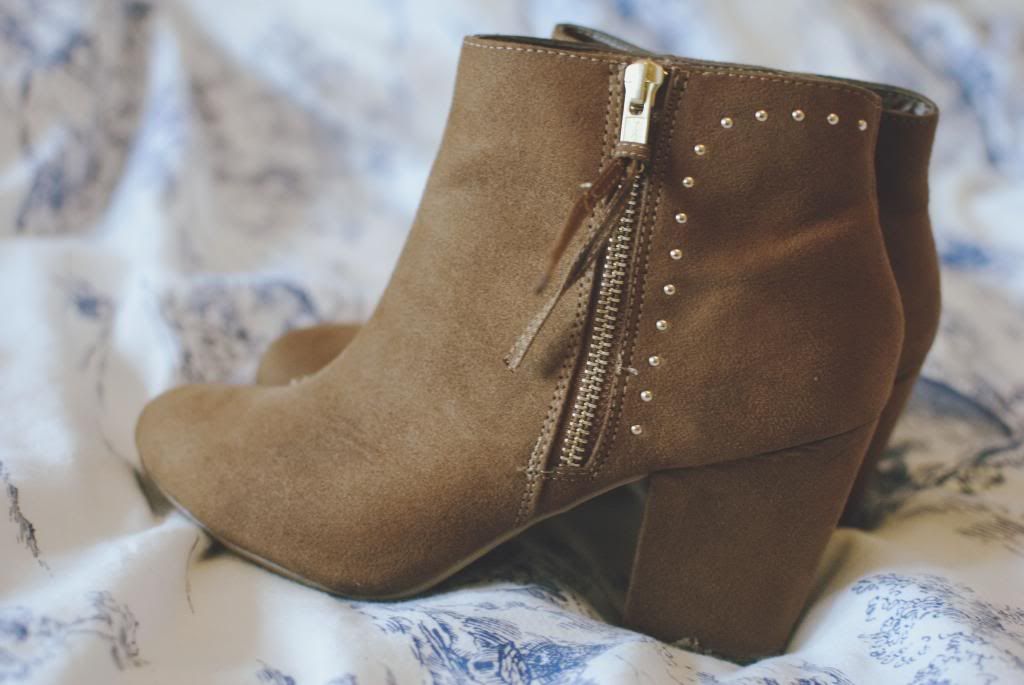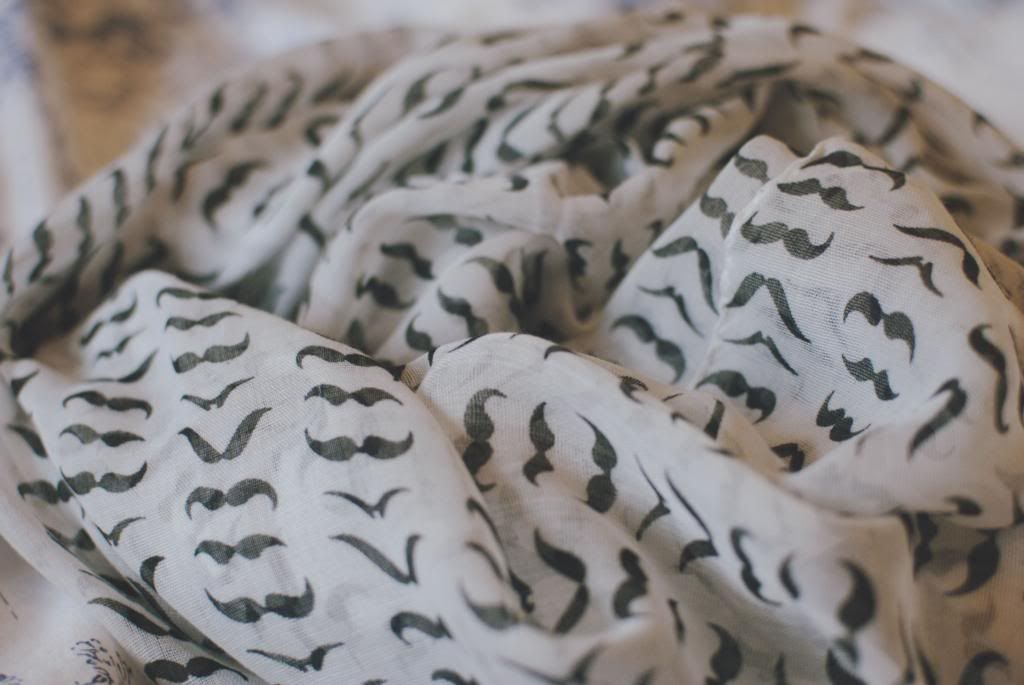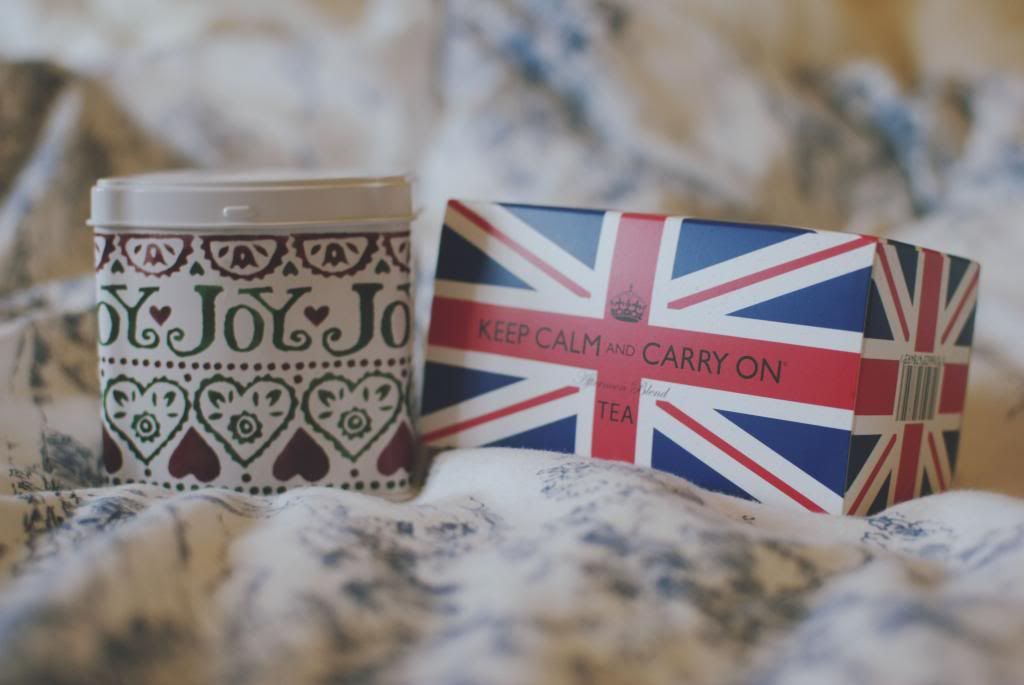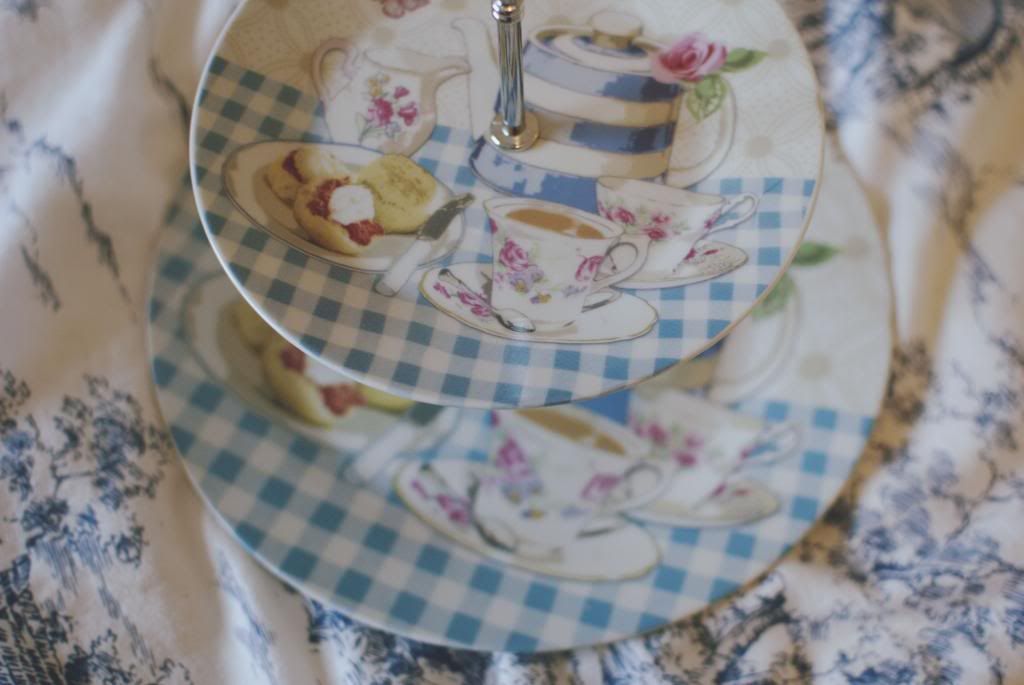 hello lovelies
i thought i would share with you some of my christmas presents (taken with one of my christmas presents)
i love posts like this as i am reaalllyyyy nosey but if this isn't your cup of tea be sure to tune in another day for some more bad jokes and mainly blue outfits.
if you're still here hats off to you and lets begin...
the chocolate frog was present from myself to myself but it was too pretty not to buy.
i love getting books for christmas as i can never really justify them normally, the DK fashion book is a dream it even has velvet on the cover!
i got given lots of tea and union jack things (people know me so well) and a cake stand that i have wanted for ages.
mama also got me two nineteen twenties fashion magazine illustrations and framed them, they're so beautiful!
hope everyone had a wonderful christmas and a wonderful new year, i have to work all day new years eve but getting to spend it with my boy and friends will make up for it i'm sure.
love livvy
xoxo